We have closeout merchandise in every dept and we have taken additional markdowns with no credit needed financing for each.
Up to 70% off assorted furniture and mattresses.

fast delivery

Lowest Price

home delivery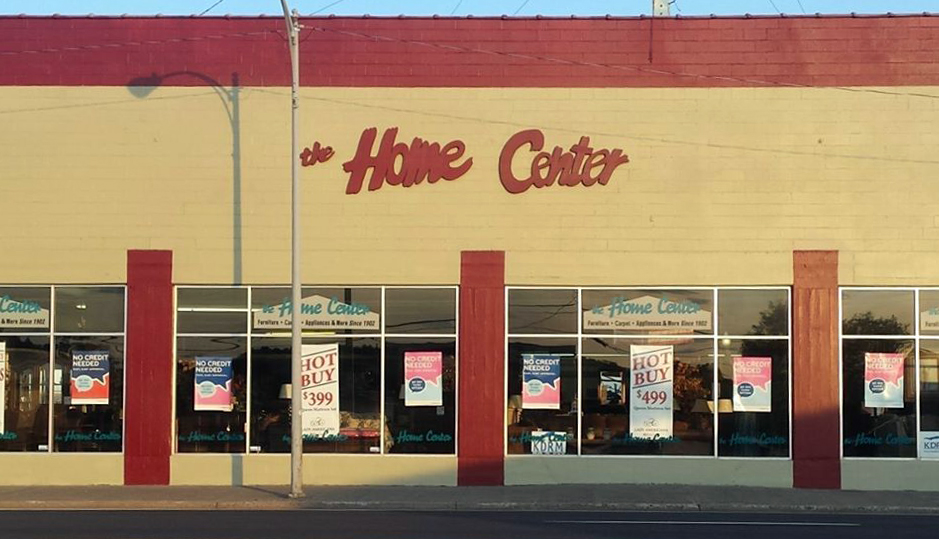 Trigger Term: Progressive Presence/Universal Disclosure:
The advertised service is lease-to-own or a rental- or lease- purchase agreement provided by Prog Leasing, LLC, or its affiliates. Acquiring ownership by leasing costs more than the retailer's cash price. Leasing available on select items at participating locations only. Not available in MN, NJ, VT, WI, WY.