Even with the closing of our stores in Moses Lake, Ephrata, and Stanwood, we are ready to assist you via FB Messaging.
Every item on the thehomecenters.com website is available through direct links to our vendors. You can order furniture at 50% off the regular price. But here is the catch, the merchandise will come when they can ship to our stores and that might be a 2 to 3 week wait.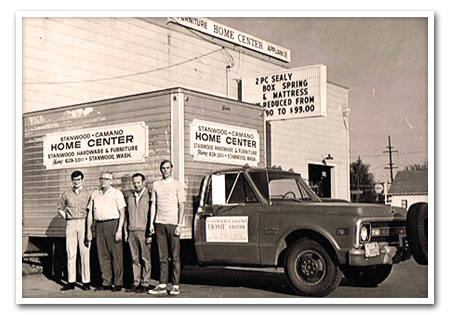 Here is the good news.
We set all items up to assure you there are no parts missing, or damage, and we will for sure CURB SIDE Deliver until we get the go ahead to fill our normal set up in the home.
You can even apply for credit on line at snapfinance.com with no CREDIT NEEDED. It's our 50/50 for you, 50th Anniversary serving our communities and state and 50% off all merchandise. Stay safe and follow all of the safety tips.
Thank you for all of your support over the years.