Bedroom Furniture
Your room is your haven. It is your sanctuary, a place where you can genuinely unwind. Consequently, you need it to be attractive, individual, and pleasant.
Your bedroom furniture should compliment your room and usher you to rest, whether you're reading, watching the television, or just dozing. Bedding and mattresses can take your rooms style to the next level.
From frames & mattresses, to bureaus, dressers, and side tables, The Home Center has all that you require to transform your room into a personal haven where you can unwind and be yourself.
This Month's Bedroom Furniture Special
Details Coming Soon! Contact Us today to learn more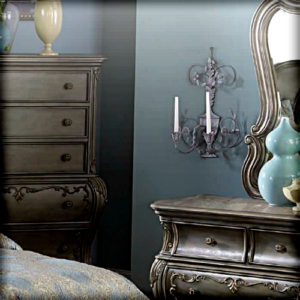 Browse Our Vendors
SEE MORE OF WHAT THE HOMECENTER HAS TO OFFER,
AND THEN COME BACK TO BUY!
[sh_contact_form title="Questions? Comments?" email="wendyc@thehomecenters.com"]